Nikki Tamboli grabbing headlines seems to be unstoppable as this tigress has done it again. Tamboli with her strong headed attitude and bindass personality, not only won Bigg Boss seniors hearts, but this time she just hit the bullseye.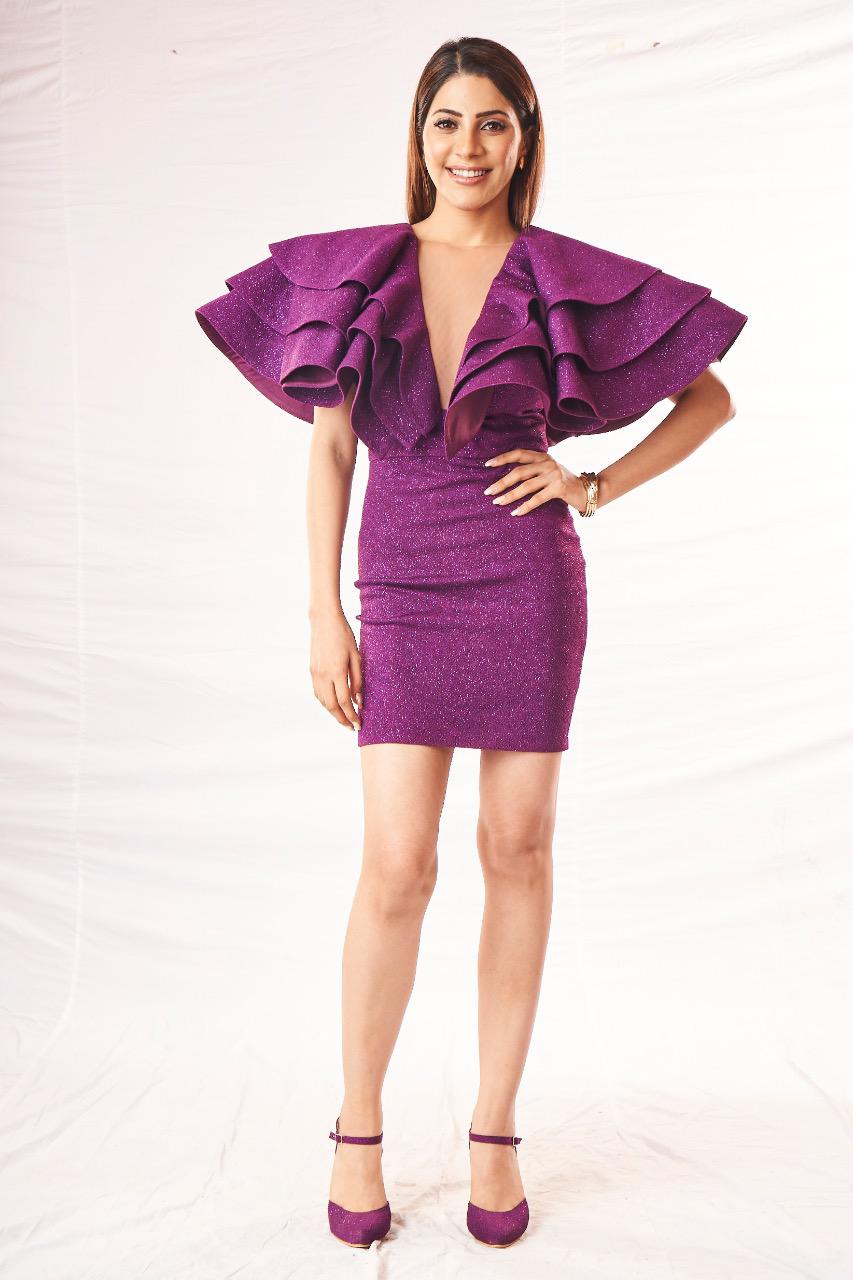 That's right in a recent episode of Bigg Boss 14 Nikki Tamboli was praised and complimented by the host of the show Salman Khan himself. He not only appreciated Nikki for her upfront nature but also set her as an example for other contestants to show case their true personalities and be real the way Nikki is.
This surely has rung a bell in the Bigg Boss house. Also bringing in a huge good news to all Nikkians (Nikki Tamboli) supporters out there as Nikki has become the first-ever Bigg Boss contestant to gain her immunity.